The New Cool
THT New Cool supplies 100% electric reefers. This fully-electric refrigerated trailer concept doesn't use diesel, is silent and doesn't exhaust environmentally challenging emissions such as particulate matters or CO2! And the price… at the same, or even lower cost levels than a conventional diesel reefer!
The technical concept of THT New Cool: One of the key components of our 100% electric refrigerated trailer is the VALX E2! HD energy axle. When the reefer slows down, energy is generated by the axle (230V/3/20-85HZ) and this energy is stored in a Carrier Transicold alumium boxed battery pack. With integrated charger, a capacity of 17.7 kWh, a life cycle of no less than 4000cycle at 80% of DOD and a weight of only 325 KG, this battery pack is also one of the main components of THT New Cool. The energy stored in the battery pack, generated by the axle, is brought to the Carrier Vector eCool cool unit to cool or heat the reefer. The eCool is 100% autonomous, silent (PIEK compliant) and electric, making the THT New Cool concept emission-free and not consuming diesel! All you need to achieve these eco-friendly goals? A little power supply when the trailer is not in use.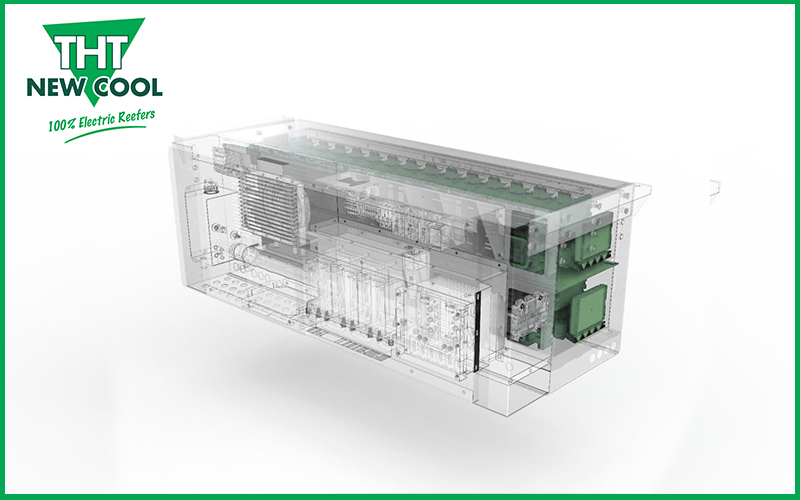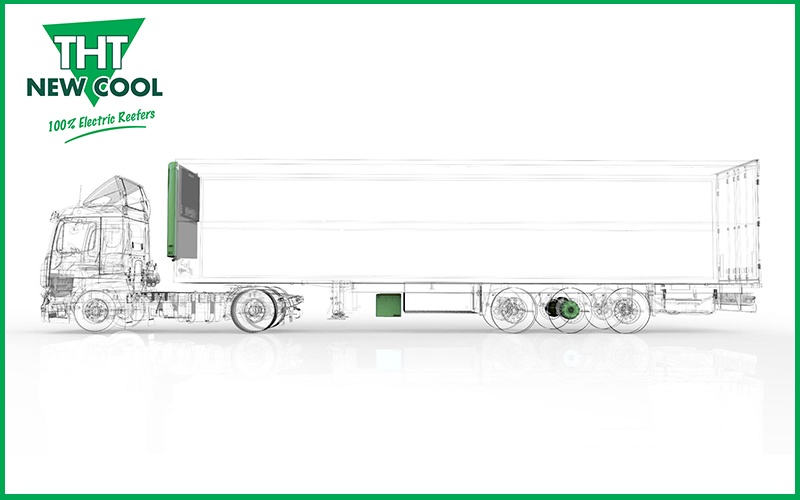 The concept of the New Cool can be built on every reefer brand and the reefers can be equipped with all the specifications the customer has on his conventional reefer.
Between 2014 and 2017 there was a testing fase with 22 reefers on the road in the Netherlands. In 2019 we added 25 New Cool reefers to the market and from Q3 2020 we are ready for serial production.
Benefits of The New Cool
The reefer has a very silent cooling system. The noise is way below PIEK standard.
No diesel consumption, therefore no emission of CO2 and particulate matter.
Daily saving of 30 litres of diesel!
No diesel engine, therefore less maintenance.
No diesel tank, therefore no diesel theft.
Reefer is independent of the tractor. Keeps cooling without being connected.
Less pressure on the rear axle of the tractor because the weight of the diesel engine doesn't press on it.
With a normal use, The New Cool is not more expensive than a conventional trailer.
More information?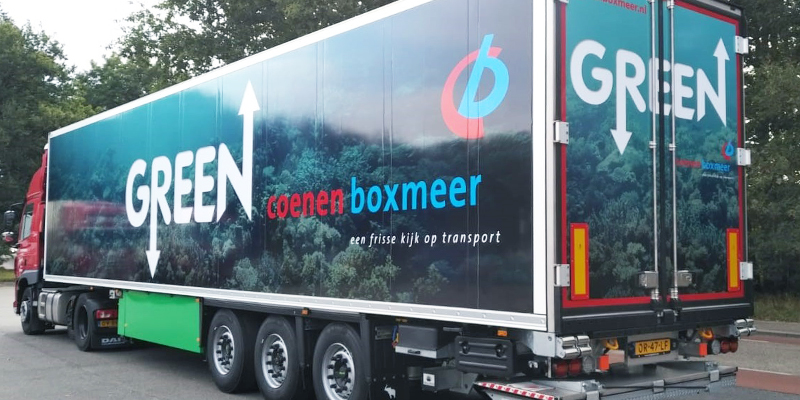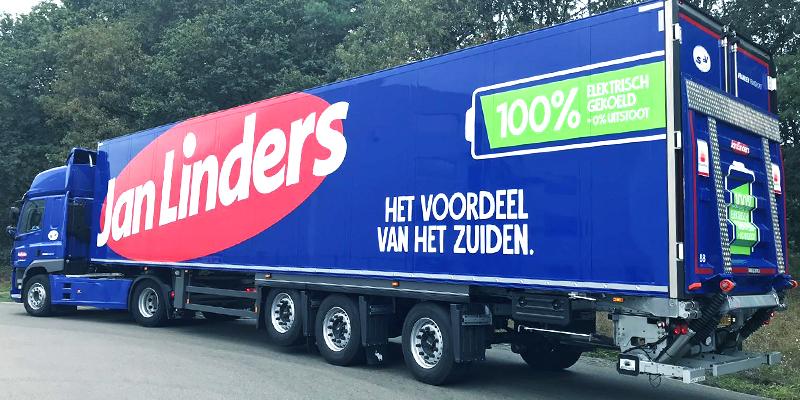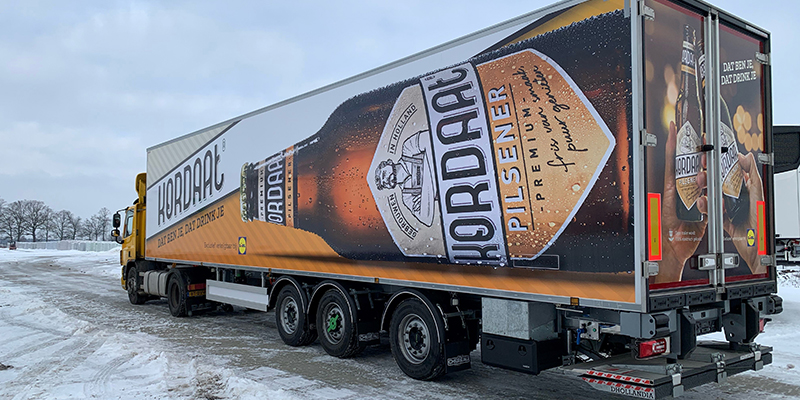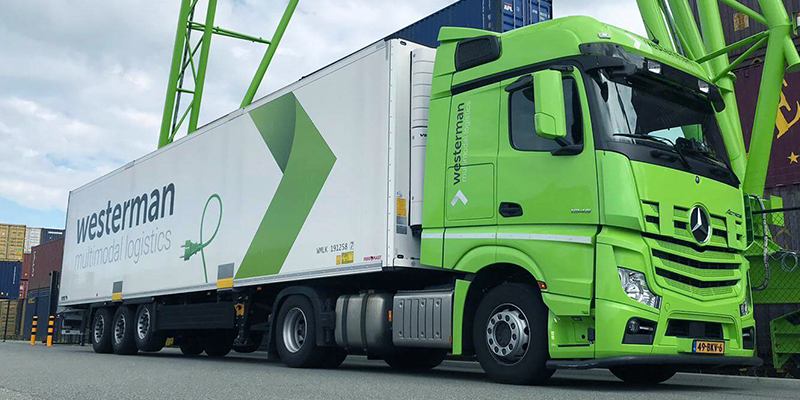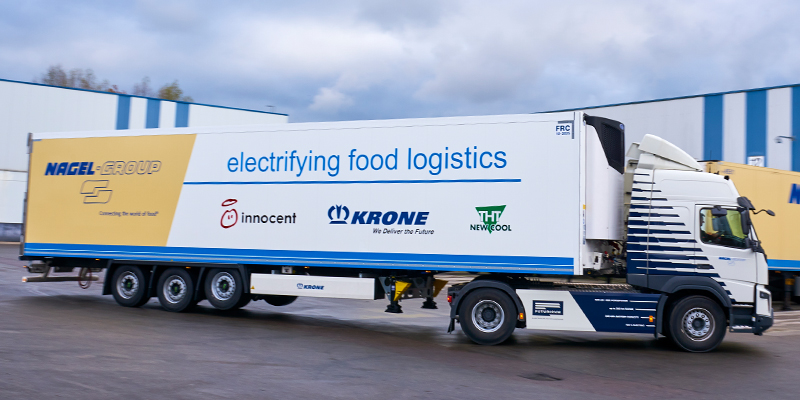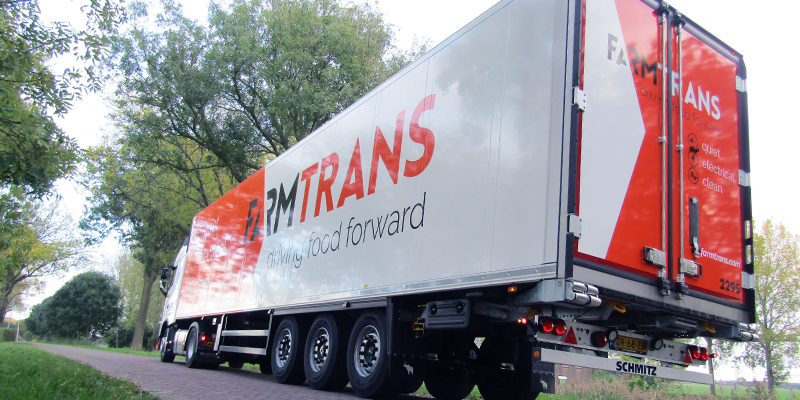 Rental The New Cool
Take over the trailer anyway?

No problem, clear conditions

Partners in transport

Collaborate on base of openness and transparency

Specialization and expertise

You can fully concentrate on your own activities
Personal advice

We make clear agreements in a personal interview

Involvement

We are already involved from the idea of this development, we are going for it!

Simplicity

In a difficult development, a simple approach is so covenient
Our fleet
Access to all types of reefers, selected according to your needs and provided by the leading manufacturers in the industry. We specify, order and deliver for you: a City Reefer, Distribution Reefer, Standard Reefer, Meat hanging Reefer, Multitemp Reefer, Curtain sided Reefer.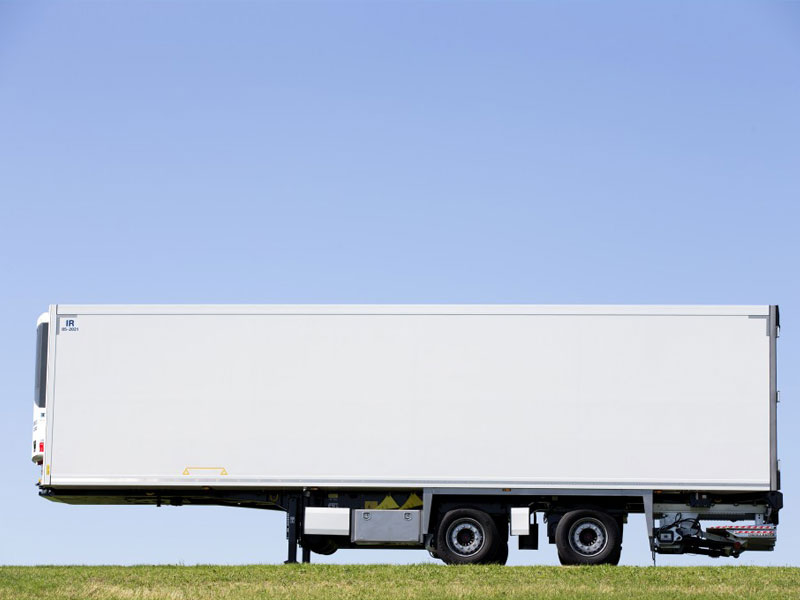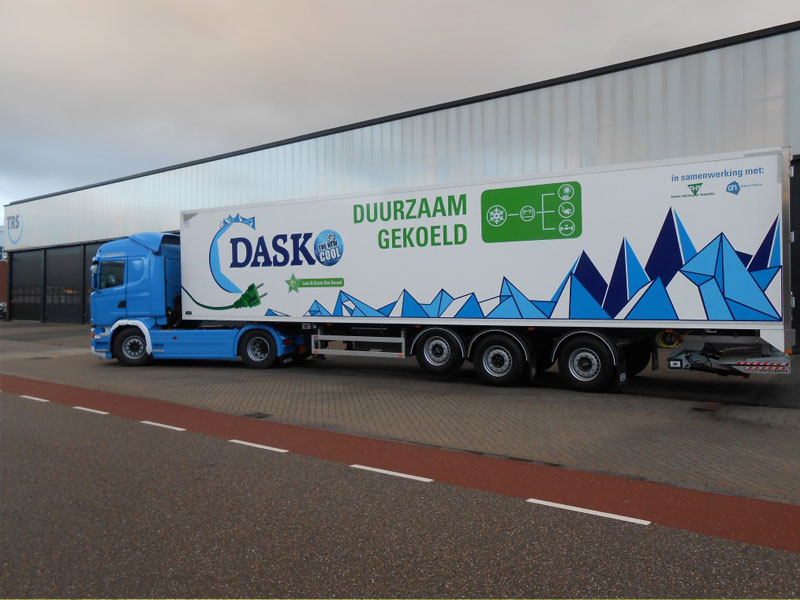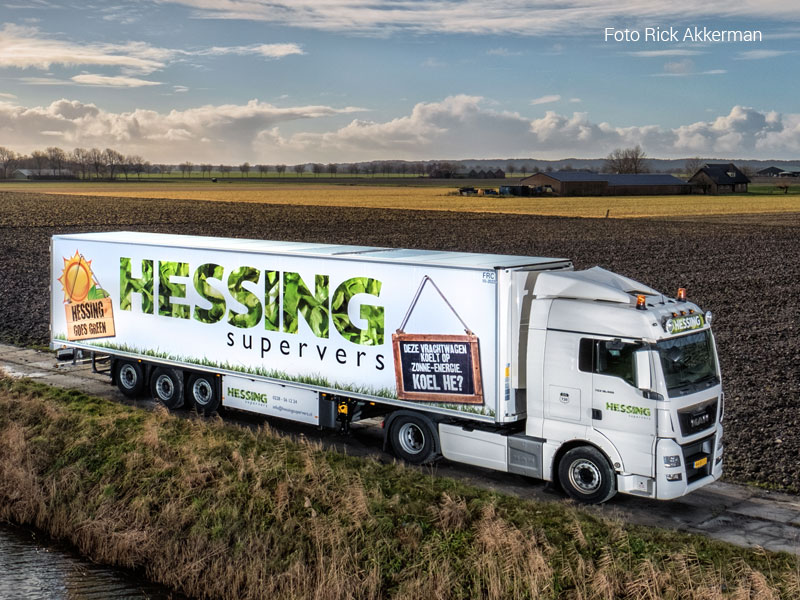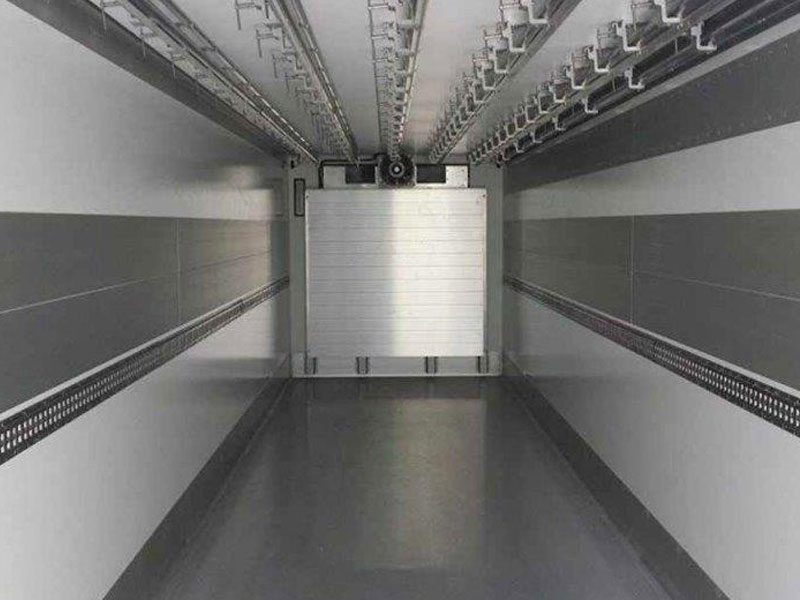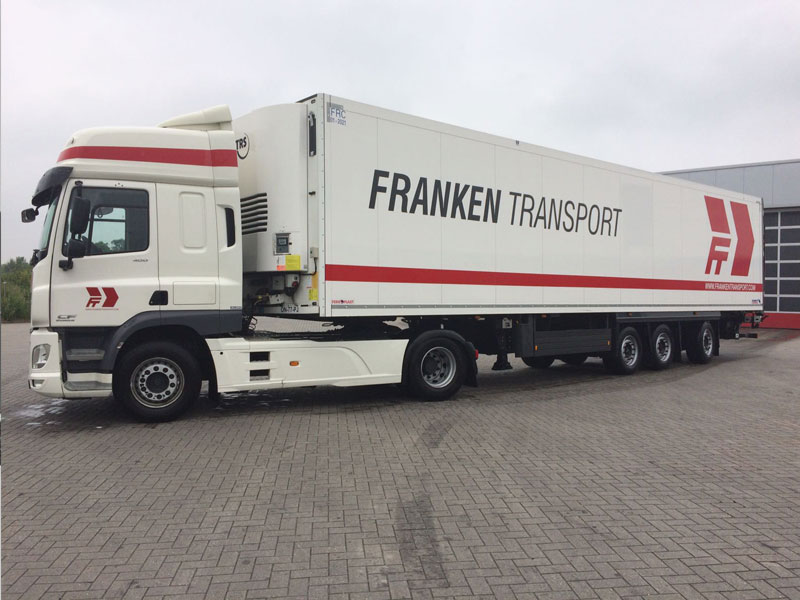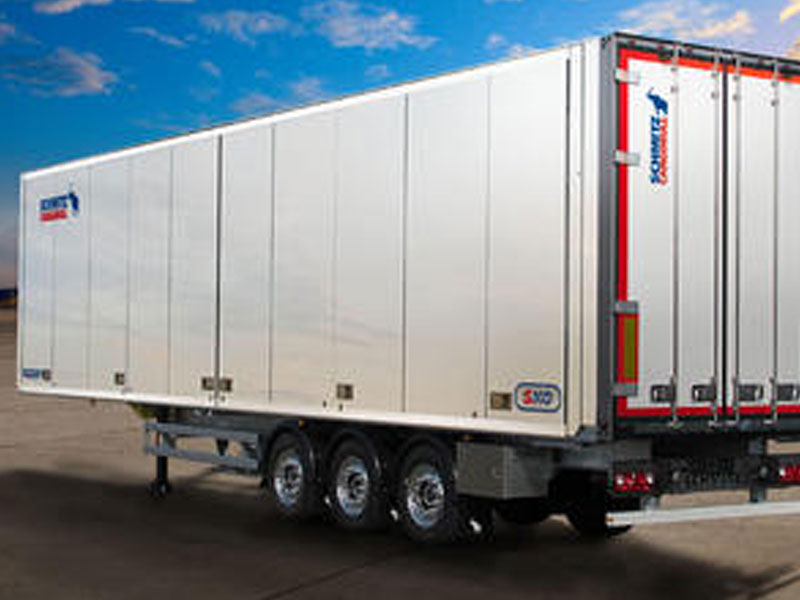 24/06/2021
100+ THT New Cool reefers on the road
THT New Cool has manufactured and delivered its 100th fully electric reefer. This refrigerated trailer was delivered to Van Straalen De Vries Transport in Zwaagdijk, the Netherlands. VSDV has repeatedly ordered several New Cool reefers since its first New Cool
Read more
Read more
"Transport must halve CO2 emissions", "Germans advocate CO2 standards", "Government doesn't think modern diesels are clean enough", "EU: reducing truck emissions by 15%", "Transport sector: in 2025, only electric in the city center".
These are all headlines in the news anno 2018.
In the near future, there are more and more cities that have their own rules for allowing freight traffic in the inner city. As a result, many companies have to invest in new trailers in order to comply with the legislation. Because the rules differ per city and country, it is almost impossible to comply with the rules for every city and country. The New Cool trailer is THE solution to enter every city. The trailer has no emissions at all because there is no diesel engine, diesel tank and exhaust are present and it is also much quieter as a conventional trailer.
About THT
THT New Cool is a company that was founded by Twan Heetkamp. In 2005, Twan Heetkamp Trailers (THT) was established in collaboration with Per Ørnstrand of PNO. This company was sold in 2016, with the exception of the Electro trailer (New Cool). Here Twan went along with the name THT New Cool BV.
In 2007 Twan came up with the idea of The New Cool and in 2010 the idea was developed with the following partners: TMC (research and technical advice), TRTA (research), TRS / Carrier (cooling system), Valx (special axle) and TPTS (modifications to the reefer)
THT New Cool is a company that rents out refrigerated trailers that function fully electrically. There is therefore no diesel tank and exhaust present on these trailers. As a result, there is no CO2 emission and emissions of particulate matter.
The New Cool has been made possible by LimburgMakers, Stimulus and RVO.
Twan Heetkamp

Director

Bram Snellen

Inside sales

Karin Cremers

Administration